Copyright © Tie Tours 2000
---
Kung Fu Dance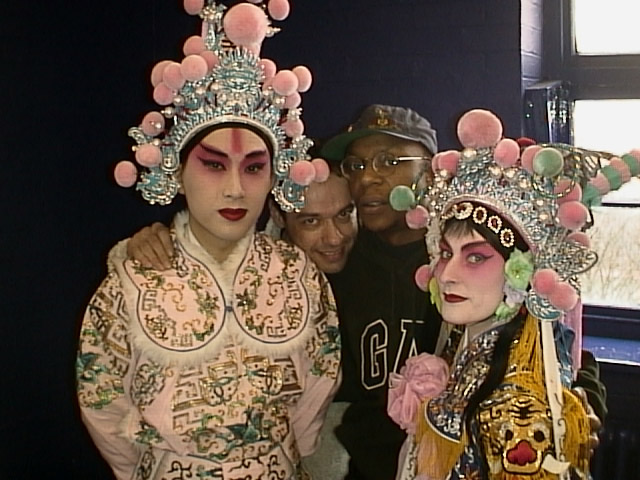 This twenty minute show blends Beijing Opera, Kung Fu and the Warrior Dance. The outlaws are recruiting new members to outwit a cruel emperor. Seven Feet of Steel meets Stumpy Tiger in a fierce battle. She later changes her loyalty and joins the outlaws with Stumpy Tiger.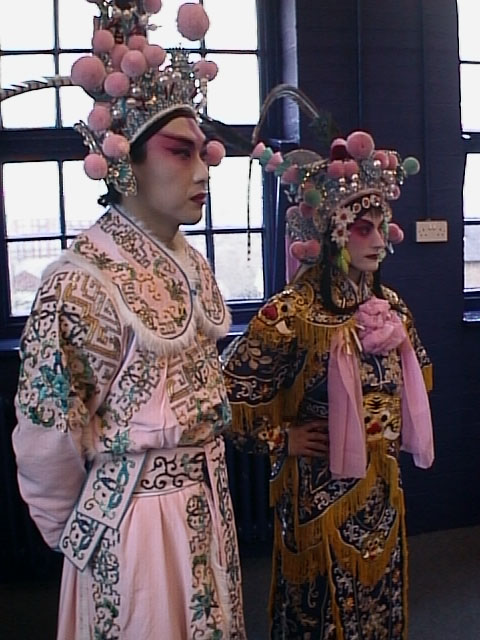 Written by Ione Meyer, this show is a spectacle and full of energy. With great costumes and funky fighting it is a must for schools who wish to explore violence and cross-cultural themes.
Great sword and spear dance, with make-up that is out of this world. Don't miss this rare opportunity to see Kung Fu Dance.
Book now to avoid dissapointment.
---
How to book the Kung Fu Dance.
---
Return to home page.