Copyright © Tie Tours 2000
---
Tie newsletter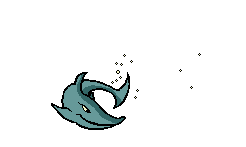 Theatre in education (TIE) is building faster than ever in the UK. Companies can be found all over the UK that explore a multitude of topics through theatre. More and more young people are getting involved and are seeing how exciting a medium theatre is. We need to continually reach for excellence and innovation, we must also be heard. The profile of TIE needs to be raised - keep it at the top of the agenda.
TIE is currently widespread all over the world.
We would like to hear from people who would be interested in writing for a UK based TIE publication. Rooted in the UK this magazine, or 'newsletter' as it will probably start out as, will have an international focus.
You do not just have to be a writer. We are looking for people who could help with all parts of production, editing etc.
Please contact us if you are able to volunteer your services or if you are able to give us other help. Thank you.
---
Return to
home page
.