Copyright © Tie Tours 2000
---
Race!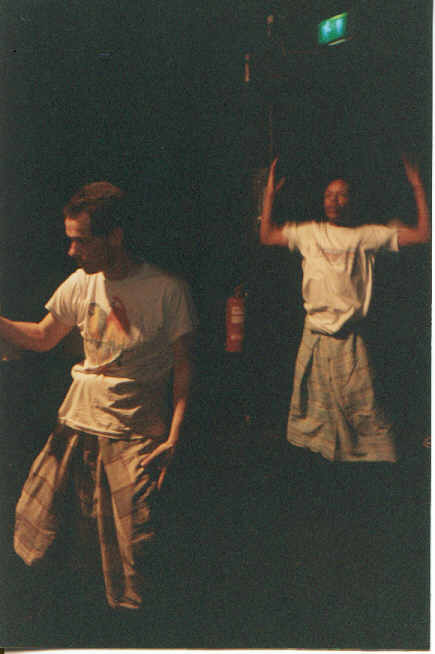 This play explores the issues of racism with a sensitive hard-hitting approach. Without preaching, the audience is taken on a journey of discovery and exploration. The play RACE! is about David, a black teenager who has just started at a new school. Don, a white teenager has been at the school a long time and does not take too kindly to David. Does David need help? Who is able to help him? Is it possible for Don to change? We are woven through David's story with a mixture of styles. The play does not preach but is a hard-edged realistic piece showing and highlighting the effects of subtle and overt racism.
Now that you have read the last few lines, you are in a race at the starting line. Come run with us and lets discover, win or lose we are in it together. When whiteness ends and blackness begins and in our minds nothing is grey do we seek the black man who is whiter than white and a white man whose life is black? What is clear about black and white? If it's clear it's transparent. Transparency is seen through. Can we see through race?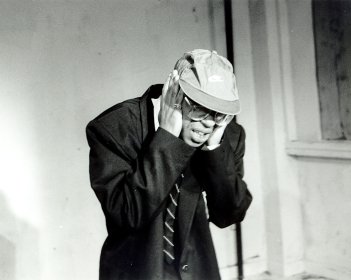 Written by Andy Hickson and Glenn Dallas this show uses a blending of styles including dance, drama, stories and rhythm, and takes the audience on a journey of discovery and self-exploration. .
Where do you come from? - I'm from Peckham South London. - I thought you were gonna' say Africa, we don't get many coloured boys here.
---
What have people said about Race!: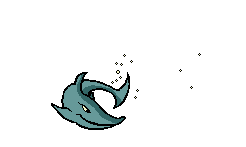 "It was an excellent show" - Charlie, member of Mary Ward youth club.
"I have really enjoyed this experience, a wonderful play in which I was given very positive direction, many thanks to Andy and Glenn" - Albie Olliviere, actor for Tie Tours
"Race was enagaging, dynamic and professional, excellent thank you." - Felipe, teacher at Bow School
"Cool play and a bit weird" - Jimmy, student at George Orwell school
"We would like to congratulate you for an excellent and lively performance." - Sara and Nazli, students at Whitefields school
"In your face and exciting" - Richard Bilson, Ravenswood school
"Honest, enlightening, informative and thoroughly enjoyable." - M Keshan, William Ellis School
---
---
Return to home page.