Copyright © Tie Tours 2000
---
Resource Material
Tie Tours provides resource material with all its workshops. These are constantly being updated and revised. All participants' materials are provided at no extra cost unless explicitly stated. A general resource pack with over 40 pages is available to buy. It is designed for teachers and group leaders and has chapters on: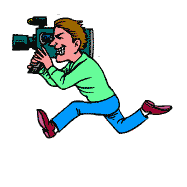 How to tackle bullying
Contacts
How can we combat difficulties?
An example of Forum Theatre
The Theatre of the Oppressed
What is oppression
Sexism
Racism
Language
Evaluation
Getting in Touch with our Senses
Games & Exercises
Bibliography
Recommended reading
To get a copy of this resource pack please send your name and address and a cheque for 25 pounds (Sterling) or $40 (US) (payable to 'Actionwork') and send to:
Actionwork TIE Tours
PO Box 433
Weston-super-Mare
North Somerset
BS24 0WY England UK
Schools, youth clubs and community groups can book the award winning Anti Bullying Roadshow for a fun, energised and amazing way to tackle bullying.
Free anti-bullying ideas can be found atThe Anti Bullying Week site
Anti Bullying Resources can be found here
Alternatively contact us electronically.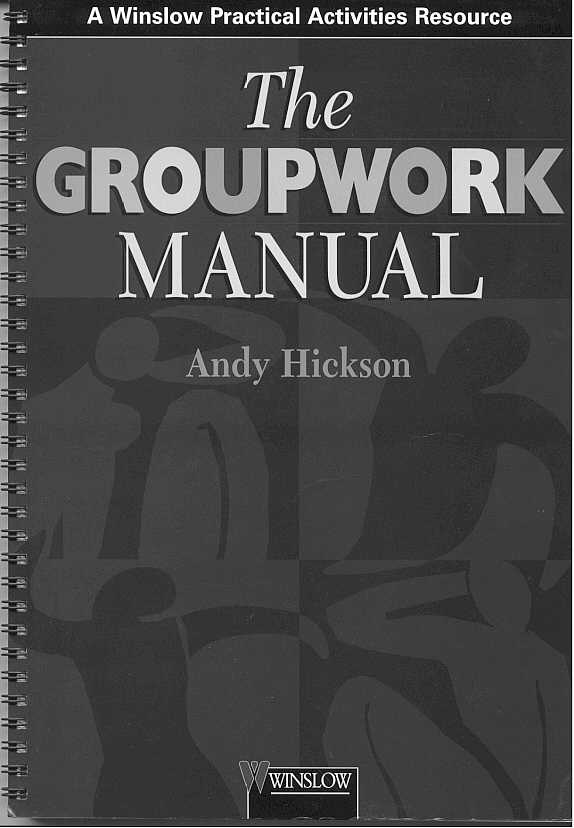 For more in depth group work or follow-up work we recommend the following books:
Creative Action Methods in Groupwork
Written by Andy Hickson
Published by Winslow Press, Bicester UK 1995
The Groupwork Manual
Written by Andy Hickson
Published by Winslow Press, Bicester UK 1997
Many more groupwork titles are available at the Winslow Press Web Site.
Games For Actors And Non-Actors
Written by Augusto Boal
Published by Routledge, London UK 1992
Art Therapy and Dramatherapy (Masks of the Soul)
Written by Sue Jennings and Ase Minde
Published by Jessica Kingsley, London UK 1995
---
Return to home page.