Copyright © Tie Tours 2000
---
Silent Scream Showshop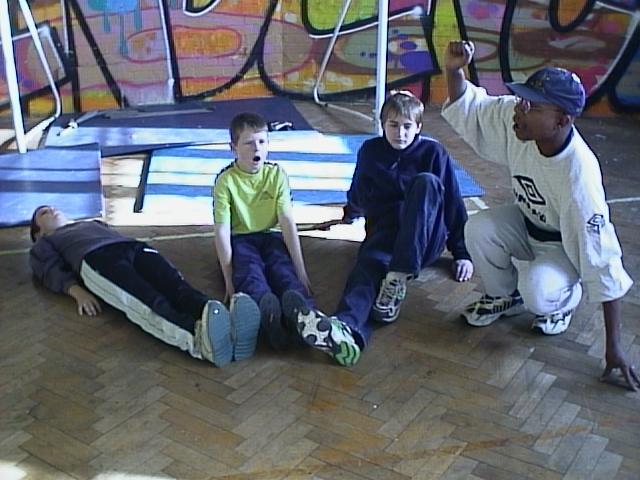 Based on our very successful show Silent Scream, the showshop is a new venture combining a show and a workshop in one. The audience are involved in the piece from the start, and during the course of the play the audience get the chance to solve problems, play games, and explore the issues.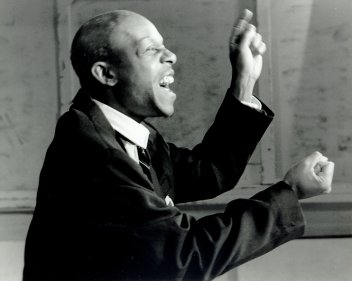 Written by Andy Hickson and Glenn Dallas this play uses a fusion of styles including song, dance, mime, storytelling and music.
The Silent Scream Showshop tackles bullying and victimisation. In this new and exciting experience the audience can change the destiny of the characters in the play.
---
What have people said about Silent Scream:
"Silent Scream was vibrant, powerful, stimulating and imaginative" - Teacher Aylon School
"We really enjoyed hosting the show...the results were indicative of the high quality of the writing and the performance" - Education Officer Albany Theatre Deptford
"Thank you for giving us a most entertaining and educational afternoon at both schools" - Deputy Principal Haberdashers' Aske's Hatcham College
"It was excellent...we learnt how to stop a person getting bullied" - Khorus - St Pauls Way School
"A lively, energetic and thought-provoking performance... it was great how everyone got involved in the workshop" - Teacher Mallory School
"Excellent show... I particularly liked the energy and commitment of the group leader to the subject and his ability to respond to the students... a nice balance of show and workshop" - Observer Spare Tyre Theatre Co.
"Silent Scream was explosive, effective, thought-provoking, amusing and artistic. It captivated me thoughout, thank you." - Mark, Student at Churchfield School
---
How to book the Silent Scream showshop.
---
Return to home page.